Even with life a little slower than usual, Team SAM is staying busy both at work and at home. Check out some of these updates from around the agency.
Yenae Bollinger bought a house and moved in this month.
TJ Moore is moving to Huntsville, AL.
Jeremy Blanton started up the Retail Ready project, which has already been sold or pitched to multiple clients.
Deidre Box got married about three weeks ago, and her son left for basic training on June 29.
Rose is moving to Chicago.
Amanda Annonio recently bought a house.
Kristen Callahan adopted a cat, who's fond of crawling into wine racks.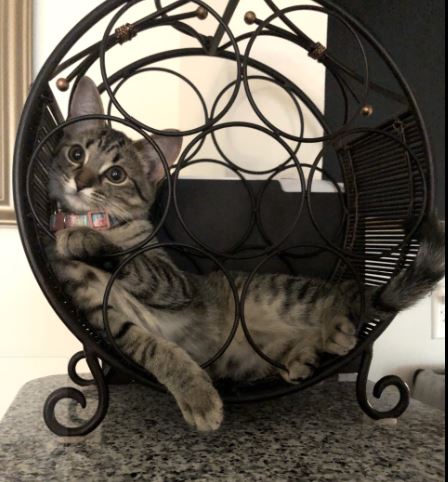 Digital has a new Paid Social Assistant, Rachel Blackerby.