Check out November's latest updates from around Team SAM! If you have updates you'd like included, make sure to submit them to your department's story collector or manager.
Media
Media works hard to place the entire year upfront for SAM's clients whenever possible. When we have the ability to place Media annually, we can ensure that we are securing the lowest rates and the most Added Value possible.
For our annual clients, 1Q21 was placed by mid-October. We will have 2Q-4Q 2021 completed by Friday, December 11 – some clients sooner than that!
We've already secured 1Q21 for our quarterly clients and will have 2Q21 completed before Thanksgiving.
We adhere to tight deadlines to ensure we're getting the most we can for our clients.
Accounting
Deidra Box and her husband Eddie recently drove the Tail of the Dragon – one of the top motorcycle and sports car roads in the world. The road features 318 curves in 11 miles.
Direct Contact
Oct 2020 Prospect Vision volume beat Oct 2019 Prospect Vision volume, and we are excited about Nov. and Dec.!
Production
From Dennis: This was a photo John Paul drew when he was just a kid. He wasn't always an account executive, he used to be in production!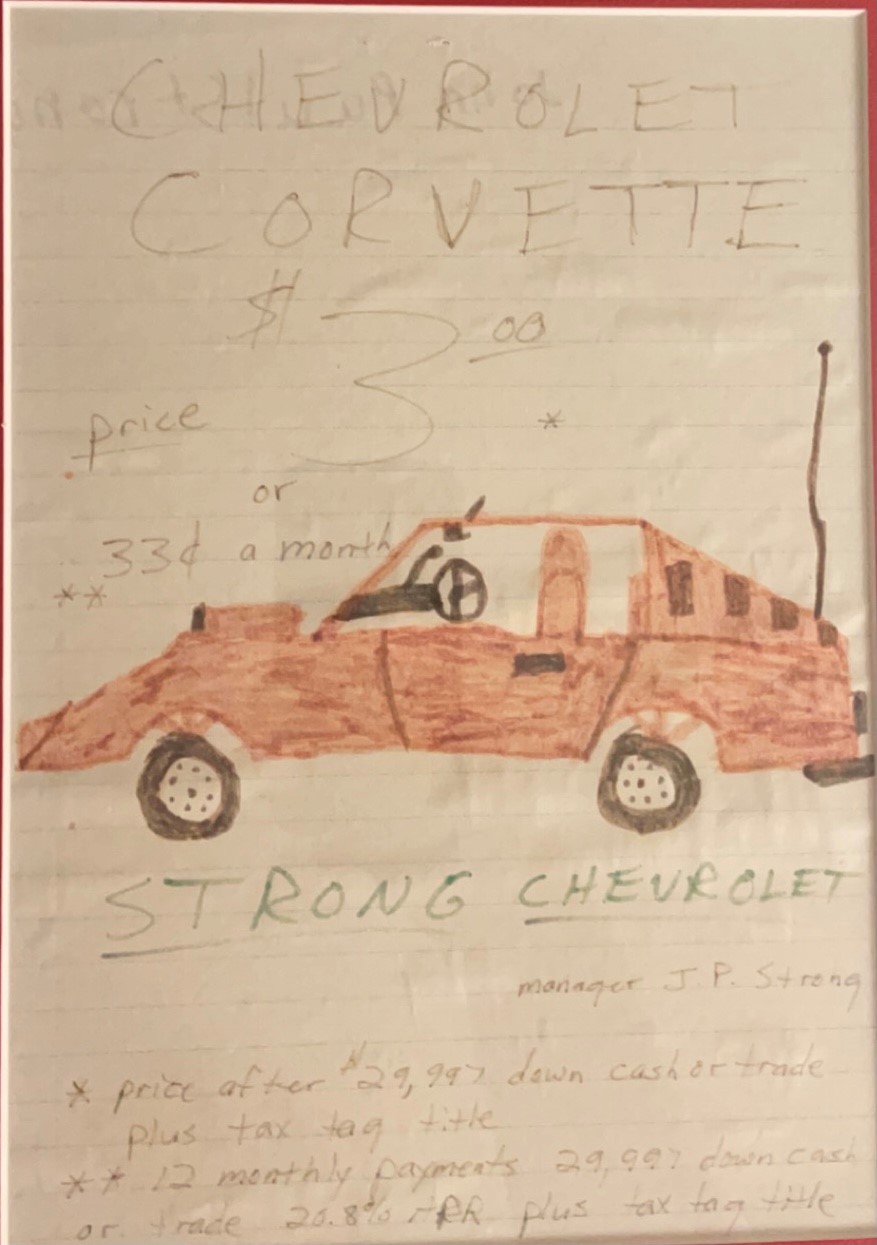 Account Team
Tatum is having a baby girl
Courtney Wyzard is engaged
Nathan's dog had puppies – and Stan is taking one home
Clauer just closed on his new Direct Mail campaign
Rose had snow in Chicago for the first time!