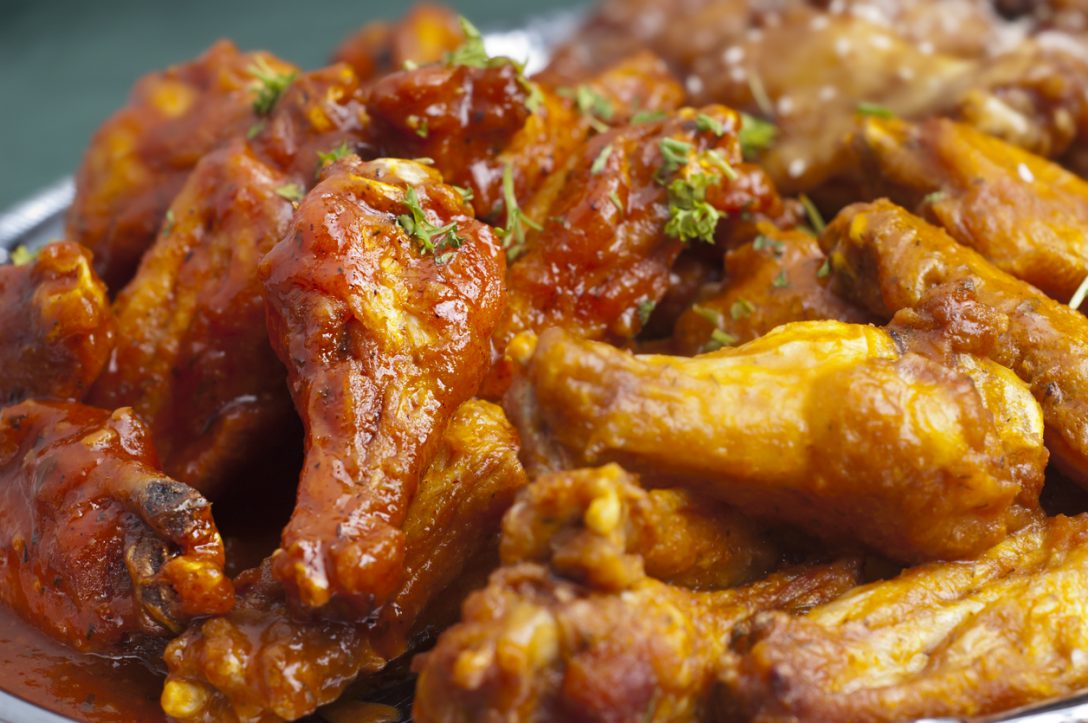 Six years ago, Graphic Designer Holly Blalock went on a whim and accepted an invite to an annual fundraising event – the Girlfriend Gala. Expecting a night of reverie amongst friends, she instead found a calling that would remain with her for nearly half a decade.
A History of Literacy
The event Blalock attended was held in support of the Literacy Council of Central Alabama. This organization's mission – to teach reading and writing skills to illiterate adults and to those for whom English is not the native tongue – touched Blalock at her core. Yearning to participate in the cause, she joined the council as an English-as-a-second-language (ESL) tutor. She spent several months with an ensemble of 10 students, a group Blalock described as a melting pot of nationalities and dialects. Yet, as fulfilling as her impartment of linguistical knowledge on these expatriates was, she simply could not keep up with the time demands of being a full-scale tutor. Blalock likened the experience – with its lesson plans, grading and instruction – to having a second job.
Desperate to remain involved, yet unable to continue teaching, Blalock discovered the council's Junior Board. As a Junior Board member, she is still able to participate in the organization's affairs and offer her skills whenever she can.
"It is so essential that this type of support exist for illiterate adults, especially if they have children at home," Blalock said. "Without being able to read or write, it's difficult for them to help their kids in school and navigate through general life."
It is through her Junior Board membership that Blalock became involved with the organization's newest fundraiser, the Kickin' Chicken Wing Fest.
Chicken Wing Festival on August 18
Two years ago, the Literacy Council's president came up with a novel idea. Birmingham, with its predilection for foodie showcases and brewery bashes, was missing one thing: a chicken wing festival.
The nascent idea quickly sprouted into a notable event. Fliers were printed, wings were baked and the first annual Kickin' Chicken Wing Fest was a raging success.
Now, in its second iteration, the Literacy Council announces the return of the chicken wing festival on Friday, August 18 at Ghost Train Brewing Co.
At the festival, guests will enjoy all-you-can-eat wings (while they last), live music, a kids' zone and craft beer available for purchase. The event runs from 1 p.m. to 5 p.m., with music beginning at 2 p.m. Tickets are available for $15 until August 10, after which they increase to $20. Local music groups Riverbend and Camryn Grace will perform.
This festival is also a cook-off, meaning guests will enjoy a variety of fried, smoked and baked wings in differing categories of flavor and heat. Judges from esteemed female culinary group Les Dames d'Escoffier will be present to select the winner of the cook-off.
How Wings Help
While your palette certainly won't mind an afternoon of wing feasting, there is a far greater benefit that comes from your support of this event.
Money raised goes directly to the Literacy Council's educational initiatives. The majority of programs offered do not charge fees, so events like this help to buy books, computers and test preparation materials. In addition to ESL courses, the organization offers GED prep classes, opening career opportunities for people in our community.
Piggly Wiggly donates all wings and water for the event, while Ghost Train provides the space and Pepsi sponsors the kids' zone. Consequentially, event costs are minimalized, allowing for as much money as possible to go toward educating Central Alabama citizens.
Blalock encourages everyone to consider participating in this unique event. It serves as a well-timed decrescendo to summer and is poised to become a favorite among Birmingham festivals.