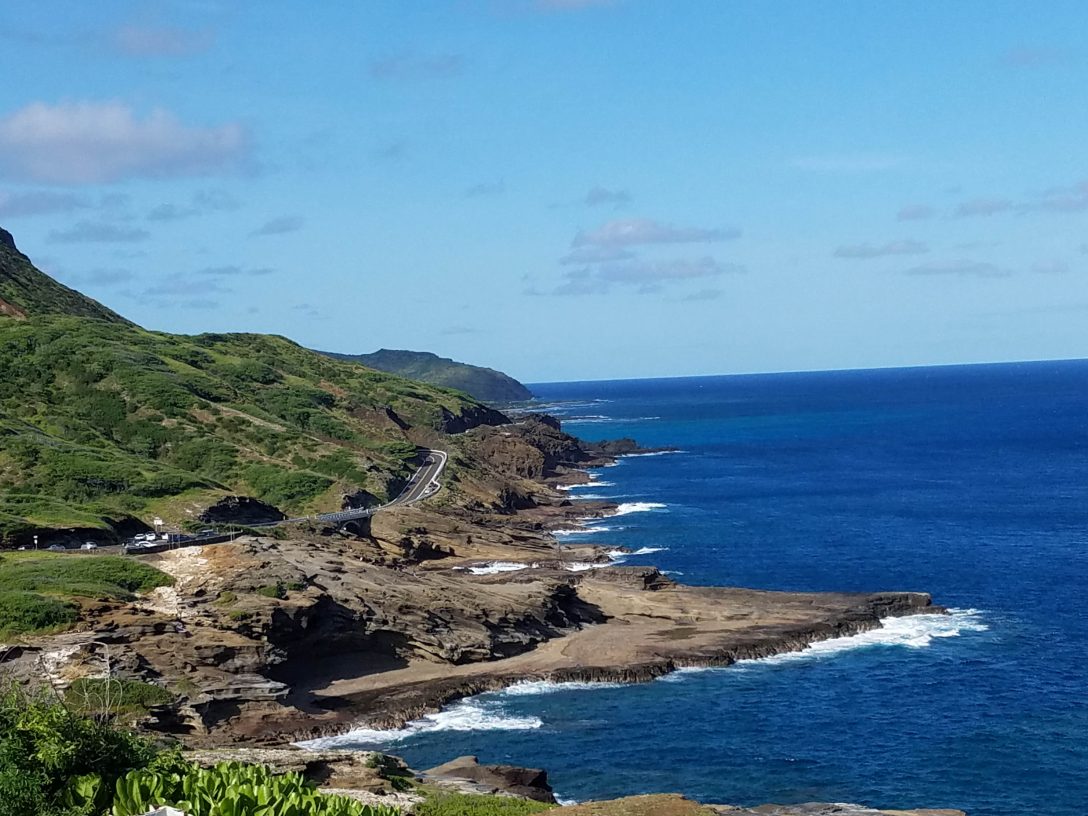 by Luke Thomas
Amid thick clusters of plumeria, girdled by pineapple groves and capricious volcanoes, there lies an exotic paradise waiting to be explored. From deep within its confines, two very different stories emerged.
Despite an unnervingly-timed volcanic eruption, Team Strong has returned from the islands of Hawaii and is here to share with us the wonders of this offshore neverland.
Setting Sail
Cruises were never the first choice for Accounting Director Sheena Griffin. But when her family planned an island-hopping cruise trip around Hawaii, she left her reservations on the mainland.
Griffin spent seven days aboard the cruise ship, visiting four of Hawaii's most idyllic islands. Along the way, she filled her senses with the lush flora and natural features of America's tropical state. One of her favorite excursions was visiting the "Grand Canyon of Hawaii," otherwise known as Waimea Canyon. The canyon features a river that runs within, as well as countless waterfalls and natural rock formations.
The trip wasn't all spent on the water, though. Griffin, along with her parents, sister, and brother-in-law,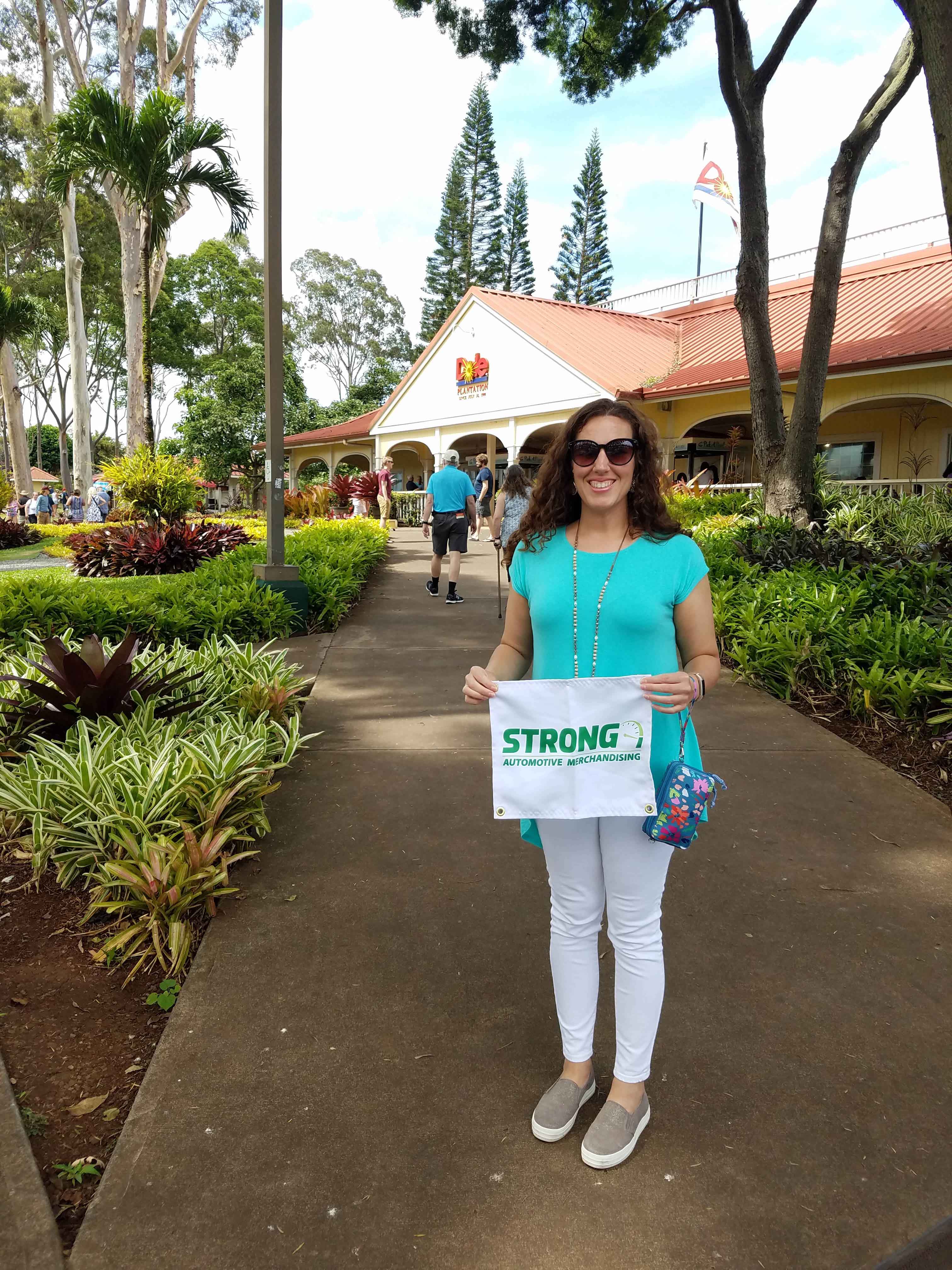 had a boatload of activities to keep them busy. The group visited the Dole pineapple plantation, which included a serving of pineapple ice cream. They also saw a coconut cracking demonstration and learned how to extract the water and meat of the fruit.
Never one to overlook the local culture, Griffin attended an authentic luau ceremony, showcasing the different traditions and dances that resulted from Polynesian influence.
The most exciting moment came from a stroke of luck, however.
"We happened to be on the Big Island the day before Kilauea erupted," Griffin said. "I was able to get a photo of it spewing lava. We didn't even learn about the eruption until we were already on another island and got ahold of Wi-Fi."
Griffin returned from Hawaii with some incredible photos, unforgettable memories, and a bag of pineapple coconut Hershey's Kisses whose taste curiously mimicked the scent of Hawaiian Tropic sunscreen.
All Over Oahu
While Griffin spread her time among different islands, Digital Merchandising Director Joey Tichenor opted to explore everything that the island of Oahu had to offer instead.
The trip started as a fringe benefit from an optometry conference that Tichenor's girlfriend, Anna, was attending. The two decided to rent a home once the conference was over and continue exploring Hawaii's capital island.
While most would exhale a sigh of relief at the thought of a shark-less beach vacation, that wasn't an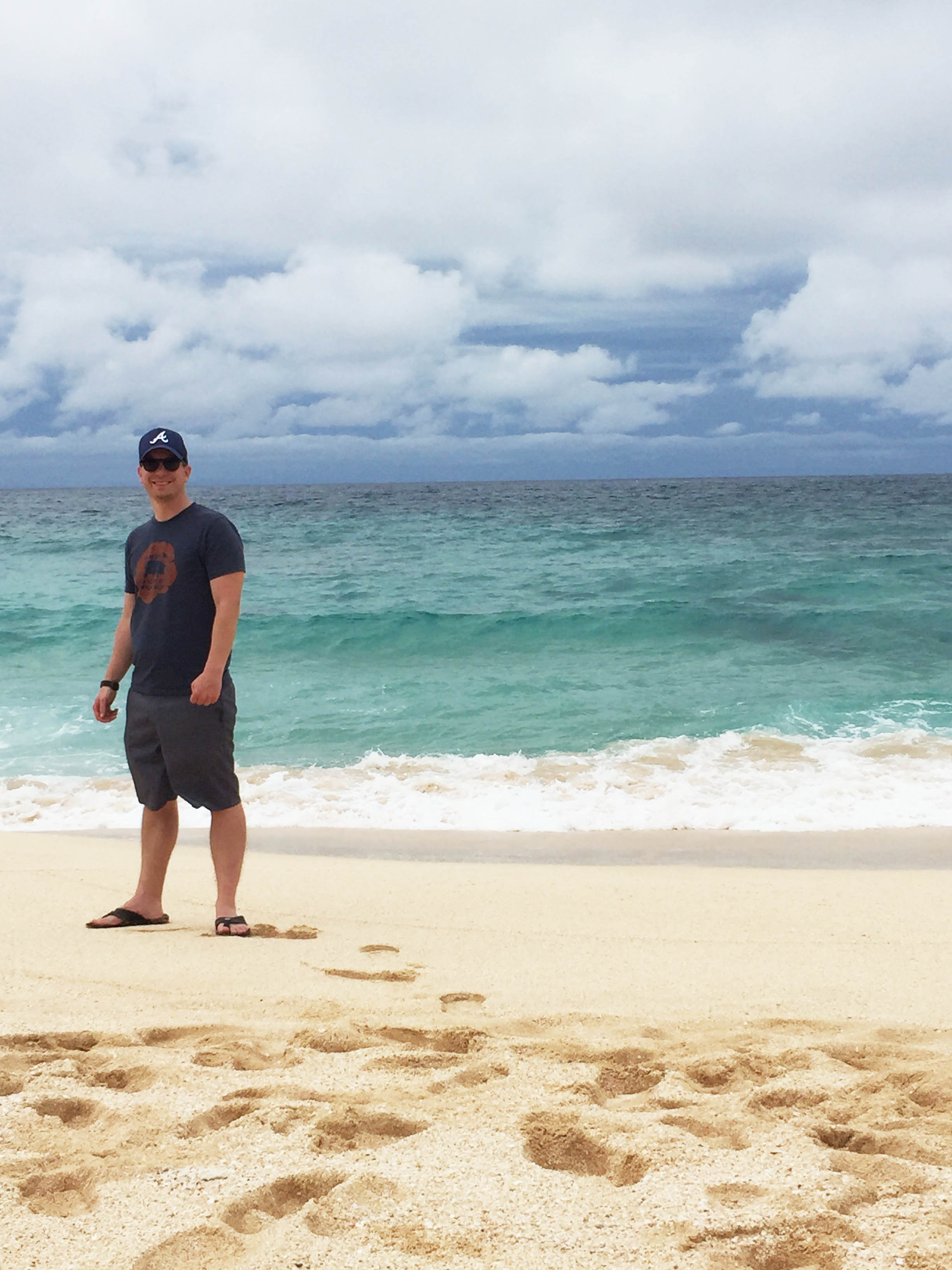 option for Tichenor. He instead signed up for a marine biology snorkeling session that allowed him to free-dive with a school of 27 sharks.
"It goes against what you would think, but you're actually supposed to look the sharks straight in the eye," Tichenor said. "They're used to prey fleeing, so this directness throws them off. But needless to say, it was difficult to look 27 sharks in the eye when they're all swimming around you."
Back on land, Tichenor hiked the sides of dormant volcanoes and saw some fantastic sights along the way. His advice to those looking to traverse the picturesque paths: bring a good pair of hiking boots.
"I saw plenty of people with sandals on," Tichenor said. "But it's no fun getting stuck in the mud."
Tichenor was safely removed from the slew of volcanic activity on the island chain, but he was prepared to recognize the signs. At one point, the state's emergency radio announced the possibility of a tsunami.
"I read a book on Hawaii before I went, so I had my eye out for receding water or any of the other signs that it was time to head for high ground," Tichenor said.
Next time Tichenor travels to Hawaii, he plans to visit the Big Island.
But he may want to let it cool down first.