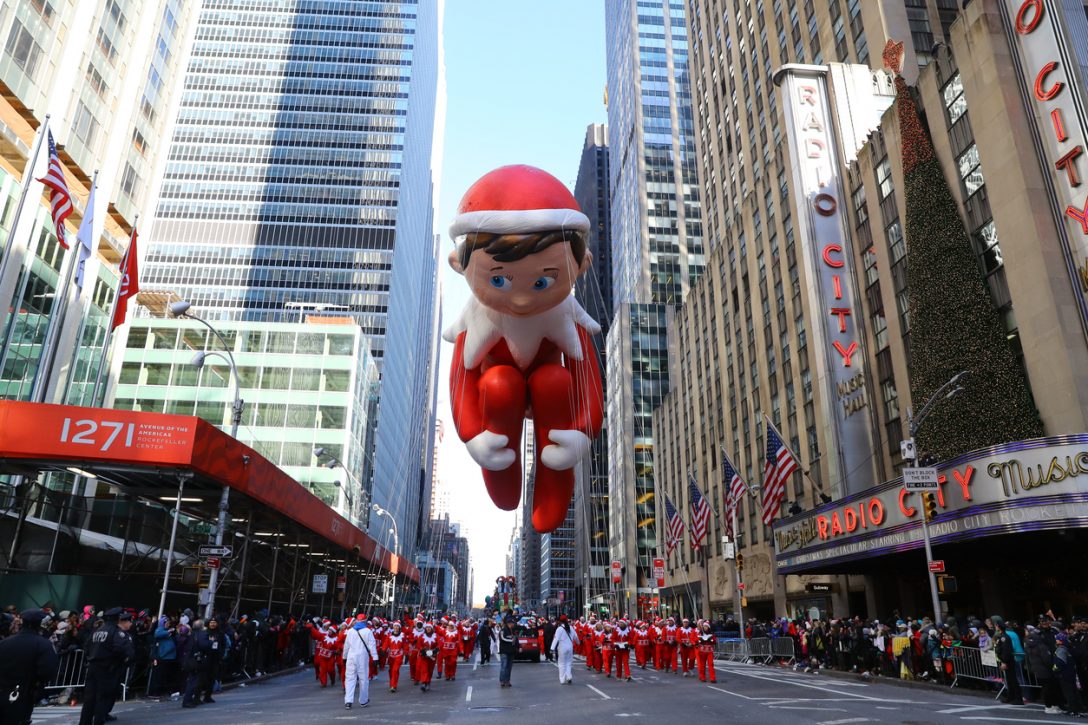 Move over, Santa! There's a new Christmas tradition that's making its way from living rooms to dealerships.
This year, Strong is launching a wide-scale Elf on the Shelf program for social media clients. The program was piloted with select dealerships last year, but this will be the first time it is offered to all social clients.
Elven Details
If you're wondering why we're sending Christmas elves to dealers, the reasoning can be summed up in one word: engagement.
Not only does the elf engage employees and keep them thinking about social media, but it also provides fresh content that elicits a better response on social media. It's seasonal, it's adorable, and it has a special mix of novelty and familiarity. Dealerships that participated last year saw an up-to-80-percent increase in social media engagement.
Of course, the quality of these posts depends on the effort each dealer puts forth. That's why Strong Social and Production have collaborated to create an Elf on the Shelf demo video full of examples. This video, along with a letter outlining the details, will be sent to dealers asking if they would like to participate. Elves will arrive in stores the week after Thanksgiving.
See for Yourself
Get in the spirit and see some of the creative ways dealers have used Elf on the Shelf in the past.
Your Elf on the Shelf is Arriving Soon! from Strong Automotive Merchandising on Vimeo.