Check out December's latest updates from around Team SAM! If you have updates you'd like included, make sure to submit them to your department's story collector or manager.
Production
Andrea Kring and her husband, Tim, put the SAM Green Egg to good use this Thanksgiving. Smoked turkey was DEEEE-licious. #ThanksJP #TurkeyStrong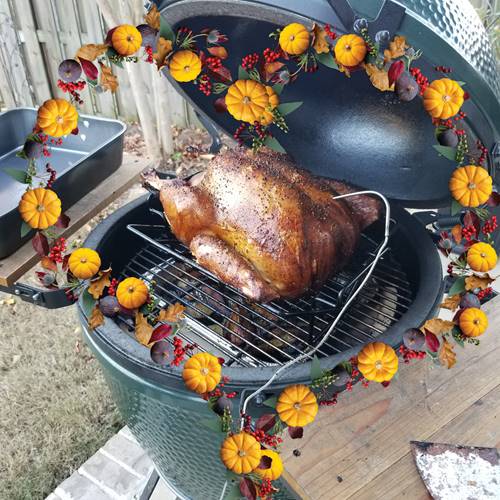 Graphics
Art is creating new Google ad banners with hidden disclaimers
Art is updating the hub pages with a new look, thanks to the competition we held a few months back
Digital
We are excited to begin working with Corbitt Chandler, Digital Marketing Consultant. Corbitt is helping us improve and rethink our arsenal of digital products
Direct Contact
We are rolling off of a record November for direct mail and eCampaigns and expect December to set new records as well!
Very excited to have Mimi back from maternity leave this month!