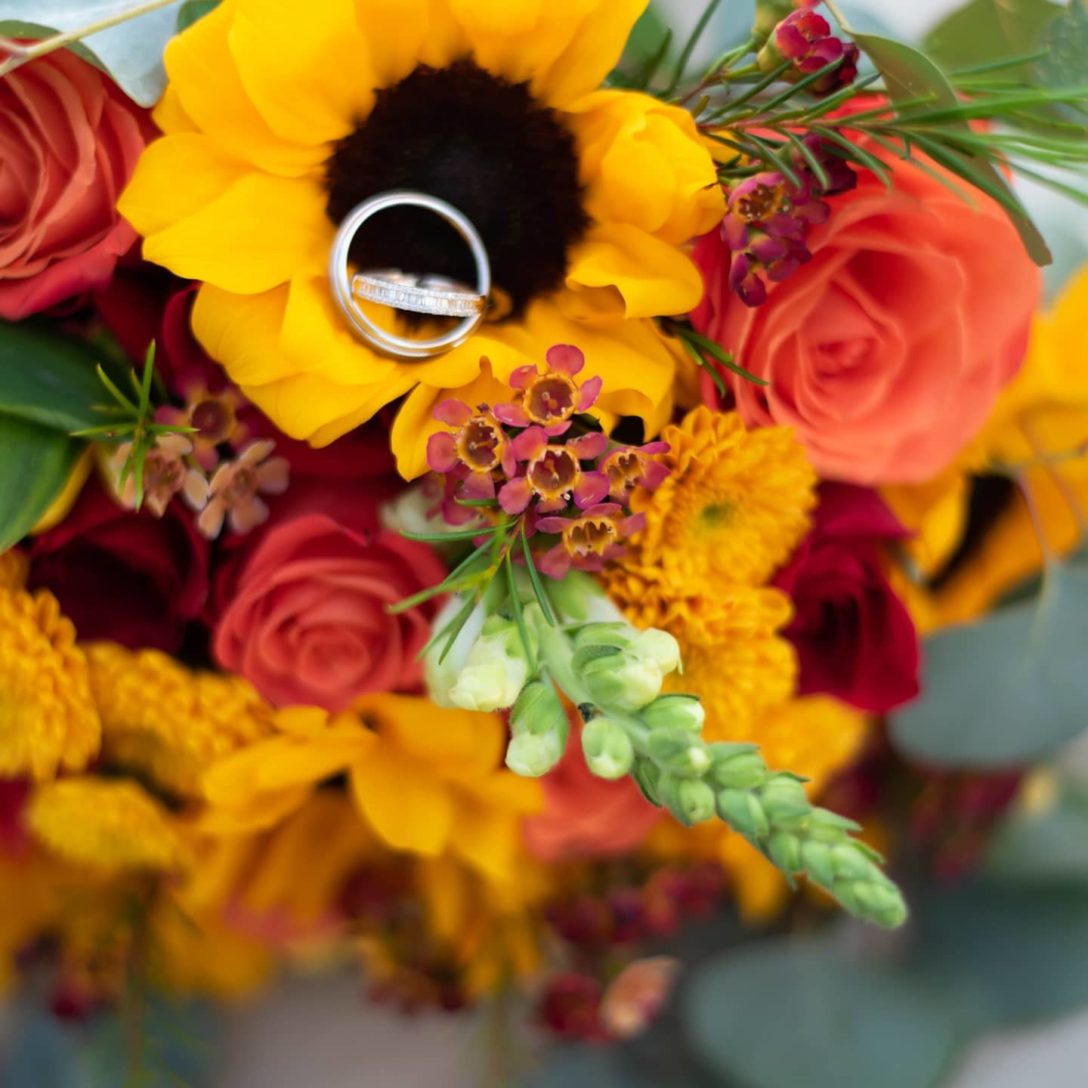 It was more than 40 years ago that Charlene Meeks Barnett first met her husband-to-be. In the halls of their shared high school, it was Ricky's cerulean eyes and peppy demeanor that drew in Charlene. However, their destiny was not to become high school sweethearts. Twenty-five years would pass before the two ultimately reconnected.
Charlene and Ricky went on their first date nine and a half years ago and have been together ever since.
"The timing wasn't right to get married any sooner," Charlene said. "With our families now more settled, we decided this summer that it was our chance to tie the knot."
On Nov. 25, the day before Thanksgiving, the couple was wed at an intimate ceremony at a friend's lakehouse. Originally, they had planned to marry in relative secrecy and surprise their families on Thanksgiving but decided it was better to share the moment with their loved ones.
"All of the people at our wedding have been there for me throughout the past 20 years," Charlene said. "You could just feel the love pouring out of the moment."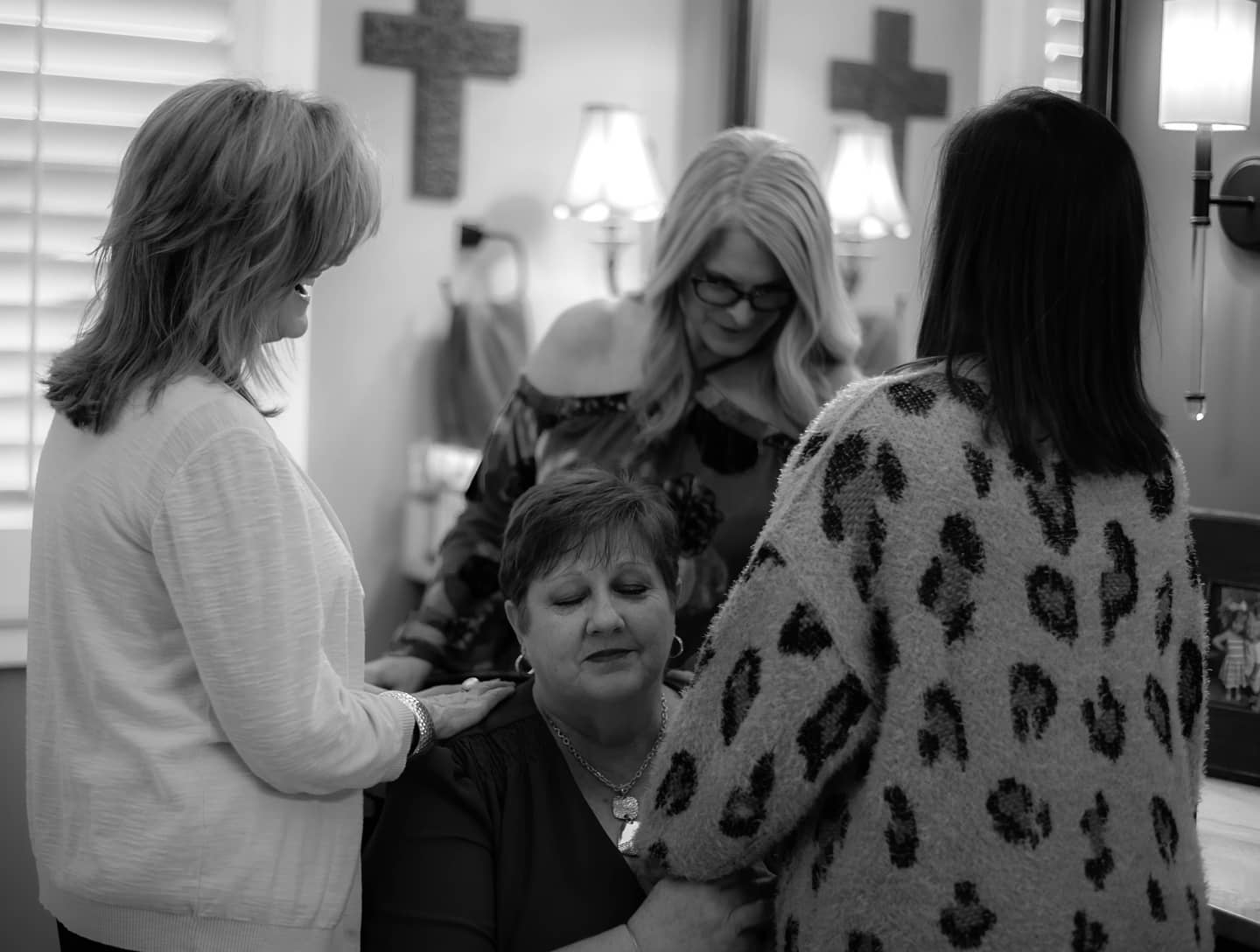 Luckily, the weather held out and let the love pour rather than the sky. The storm clouds from earlier in the day parted to reveal a picturesque sunset under which the couple took their vows.
Charlene stated that she felt lucky the pandemic didn't alter her plans by much. She was wanting an intimate ceremony from the beginning without too many bells and whistles.
"My daughter is getting married this April, and I didn't want to detract from that," Charlene said. "It's her time to shine."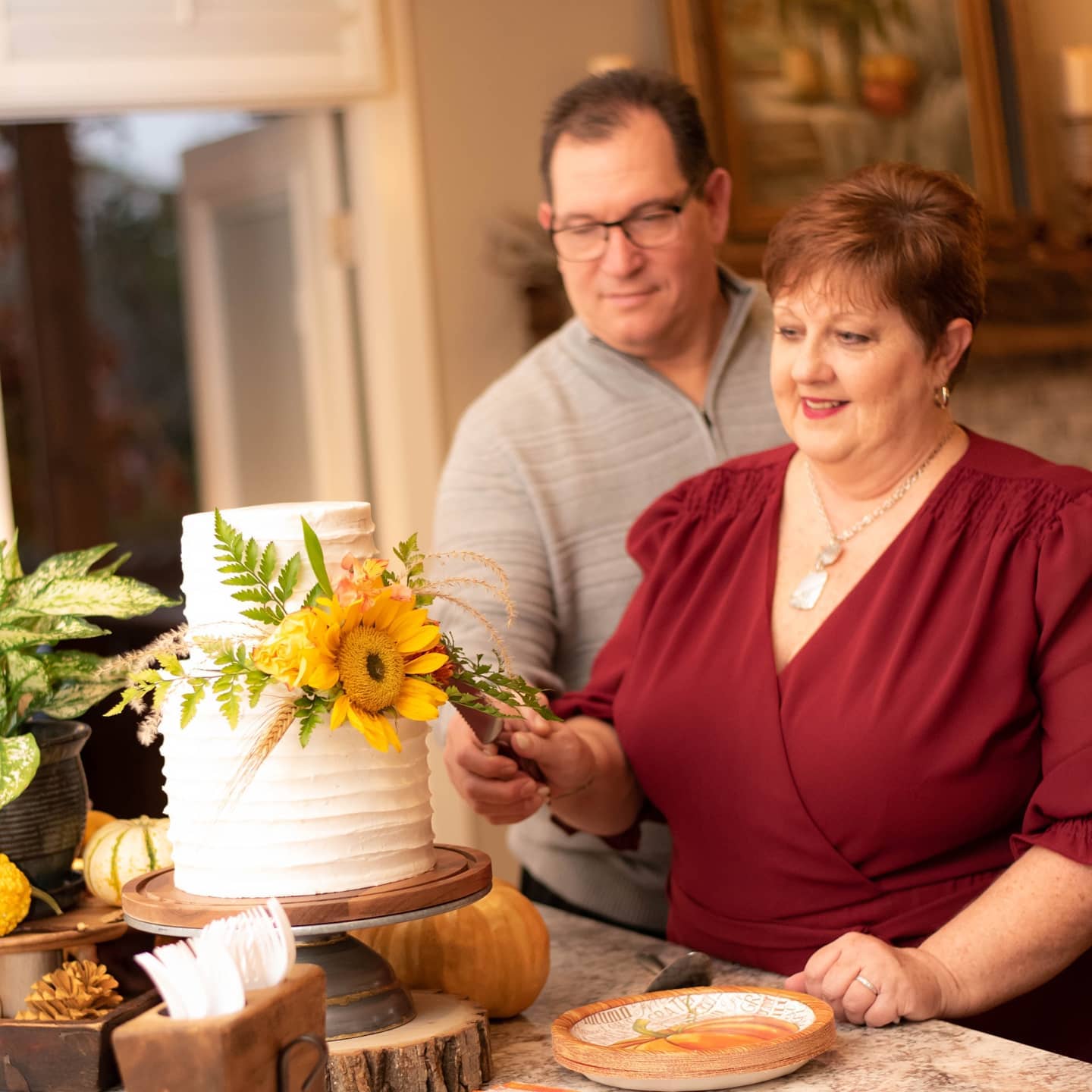 After the wedding, Charlene and Ricky enjoyed a honeymoon built around spontaneity. Their roadtrip spanned northern Georgia and parts of North Carolina. Charlene insisted that the couple make no reservations and have no itinerary. They would simply land wherever the wind blew them.
"My life at work and even at home is so structured all of the time," Charlene said. "It was so nice to go on this honeymoon roadtrip with nothing we had to do. If we saw somewhere we wanted to stop, we stopped. We stayed at this quaint little inn off the city block in Elijay, GA, and walked to dinner that evening. They had rooms, so that's where we landed."
The Barnetts visited Blue Ridge, Amicalola Falls, Elijay, and Cherokee as part of their trip. A wine tasting session at Frogtown Winery in Dahlonega, GA, was one of the highlights for Charlene.
Back in Alabama, the Barnetts are establishing a new life together as a married couple.
"Ricky is great with my grandkids," Charlene said. "They've known him most of their lives. I'm just having to get used to living with a grown man again!"
We at SAM wish the best to the new Mr. and Mrs. Barnett, and a hearty congratulations from us all!