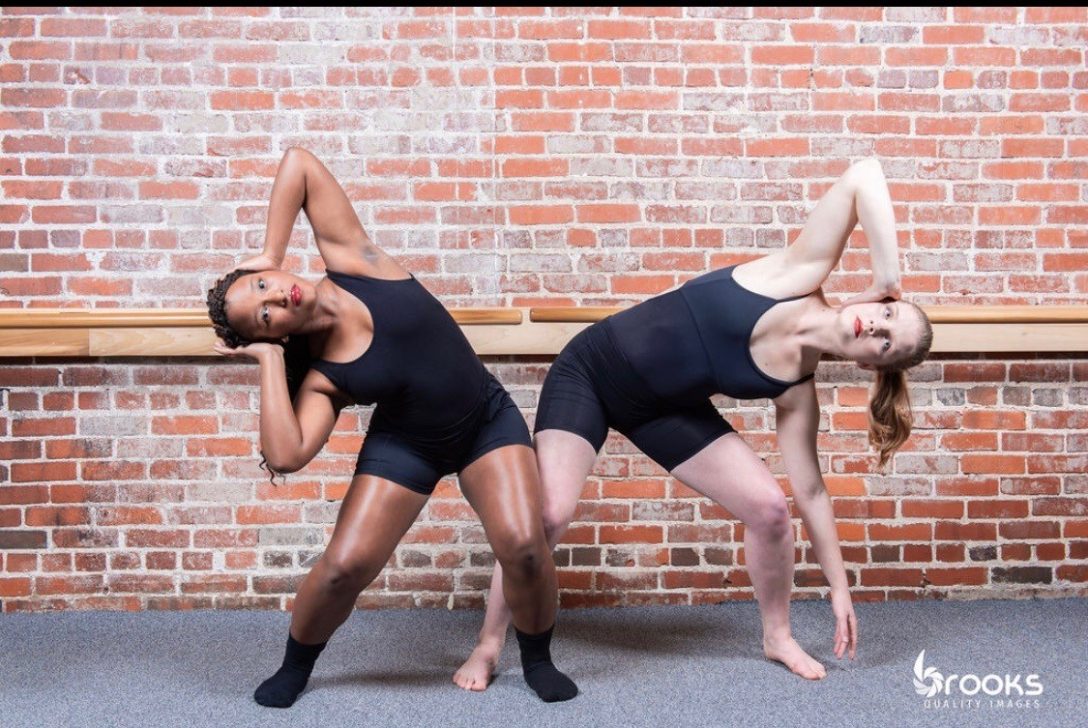 As the sun sets and the clock ticks to 5, Shannon Mahr steps out of Strong and slips into her second skin.
One could say she lives another life. Not hidden, but only obvious if you know where to look. After eight hours of left-brained thinking, Shannon makes the switch from coordinator to creative mastermind.
Being a dancer trained in classical ballet, the arts have always played a significant role in Shannon's life. She trains young dancers in her free time and has served as a member of a professional dance company. As with any craft, Shannon's mastery of dance has transformed her from the student to the teacher.
This ballet aficionado began choreographing her own works some time ago, infusing them with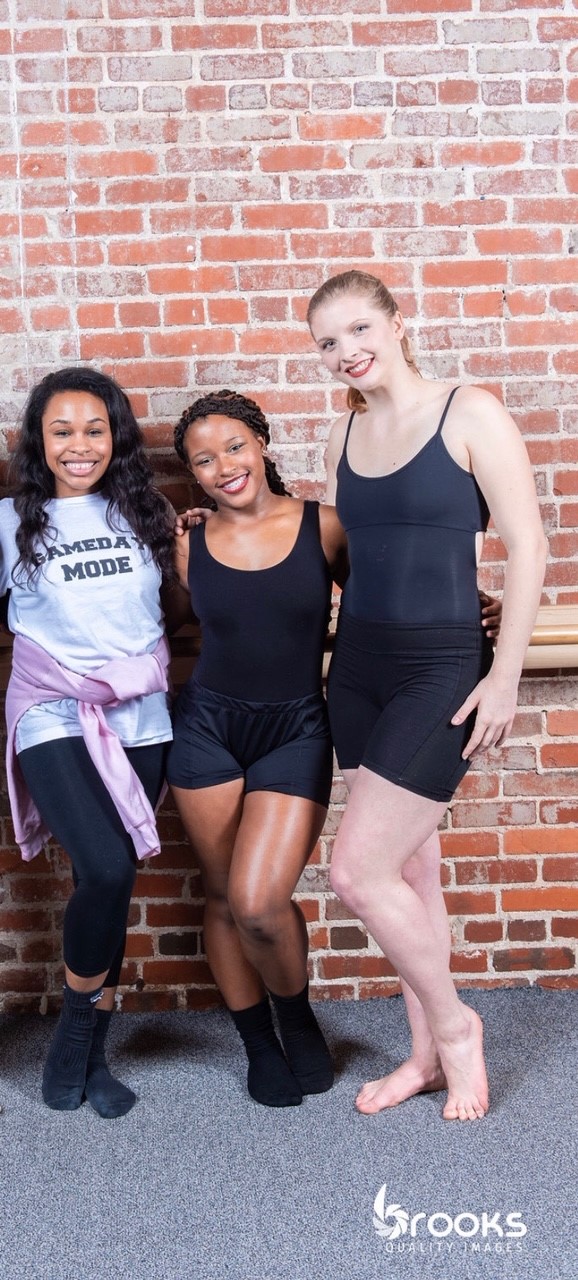 her unique twist on contemporary dance. When the opportunity came to submit her work to the Alabama Dance Festival, she couldn't say no.
Set with two student dancers, Shannon trained her pupils on the moves she choreographed. Her favorite technique is taking the straight lines of ballet moves and bending them sharply for a clean yet fluid feel. After getting the dance down, former Strong employee Kiara Byrd filmed the dancers for submission. Now, all that was left to do was wait.
A few weeks later, the news that Shannon was hoping for had arrived. Her work would be showcased at January's festival. The piece, entitled Chords Within, comes from a hodgepodge of cultural inspiration and carries a unifying message.
"What I wanted to convey with this piece is that no matter where you're from, despite different backgrounds, music is our common ground," Shannon explained. "We are all moved in some way by it."
Her submission had been accepted, but there was still much work to be done before the final showcase. After work, Shannon would meet with her two dancers to rehearse and refine. As choreographer, she has full control over all aspects of the production, including sound, lighting, and photography.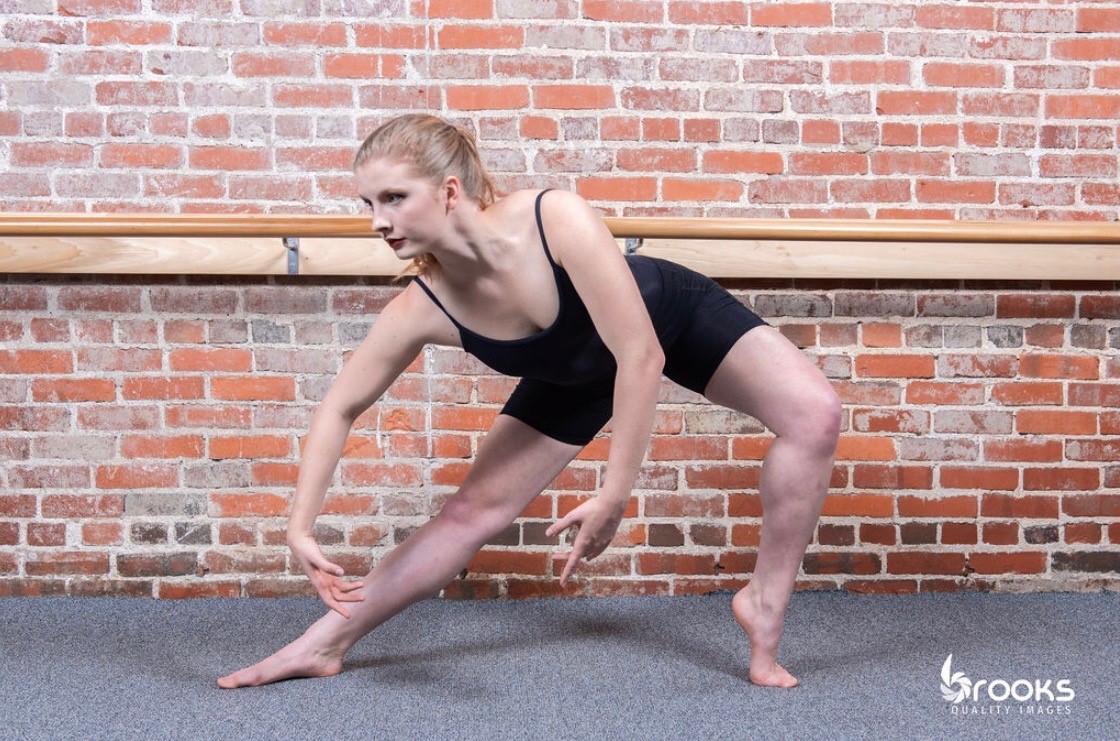 "The most challenging part of this process is taking my vision and projecting it onto the stage in a way that will make sense to other people in the same way it does for me," Shannon said. "It is very different from how I think at work. It forces me to go entirely outside of the box."
Shannon's goal with this showcase is to seed interest in contemporary dance in Birmingham. Currently, there is no contemporary company in the city. She also seeks to inspire students and young people to pursue their passions in dance, just as she was inspired at this festival in her youth.
"I performed at this festival in early 2017, and I made so many connections and left with a ton of inspiration," Shannon recounted. "I'm excited to give that same feeling to people now that I'm on the other side of the table."
The Alabama Dance Festival will take place on January 27 at the Dorothy Jemison Day Theatre at the Alabama School of Fine Arts. Shannon will be present with a choreographer's booth to explain more about her work and her vision for Birmingham's budding contemporary scene. You can see her dance in action at the March iteration of Happy Hour Happening at Forma, a local arts and wellness center.