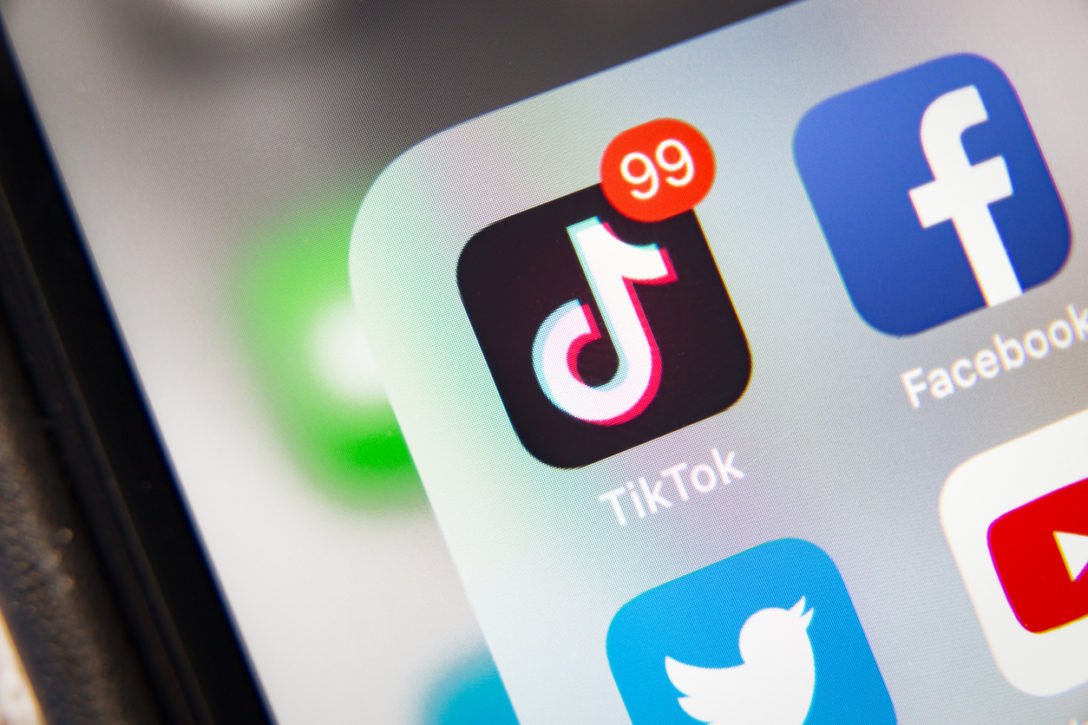 What began as an app for Gen Z dance challenges has turned into the most viral social media platform of 2022. Though it ranks as the sixth most-used social media platform globally, it was also 2021's most-downloaded app. Its user base is rapidly expanding, taking hold of generations well beyond today's college crowd.
Even more pertinent to us at SAM, TikTok has become a lucrative new platform for advertisers. Ads on the platform reach 18% of all internet users ages 18 and older. Consumer spending on TikTok increased a whopping 77% in 2021, totaling $2.3 billion.
SAM's foray into the TikTok landscape serves two purposes. First, it gives our brand exposure to a new platform with a new audience. The video-only format of the app also lets us experiment with new tactics for sharing our brand story. Secondly, it serves as a sandbox for TikTok advertising, a feature the agency aims to roll out to clients in the near future. This represents an enormous opportunity for our clients to capture buyers in the infinite loop of purchasing.
Celina Leggiere has played a lead role in getting the company's TikTok up and running, working with the Organic Social team to develop and execute the content strategy.
"I wanted to start STRONG TikTok to give SAM a new, fresh, and fun exposure on social media," Celina said. "Running the account has been very fun and rewarding. It's a nice break from the desktop, and it has been amazing watching staff from various departments come together to have fun with it. It has helped me grow creatively in more ways than one."

Watch the Account and Join the Fun
TikTok is lighthearted by nature. If you're interested in participating in some of SAM's videos on the app, reach out to Celina for the next shoot!
You can see all of SAM's TikToks here: https://www.tiktok.com/@strongautomotive