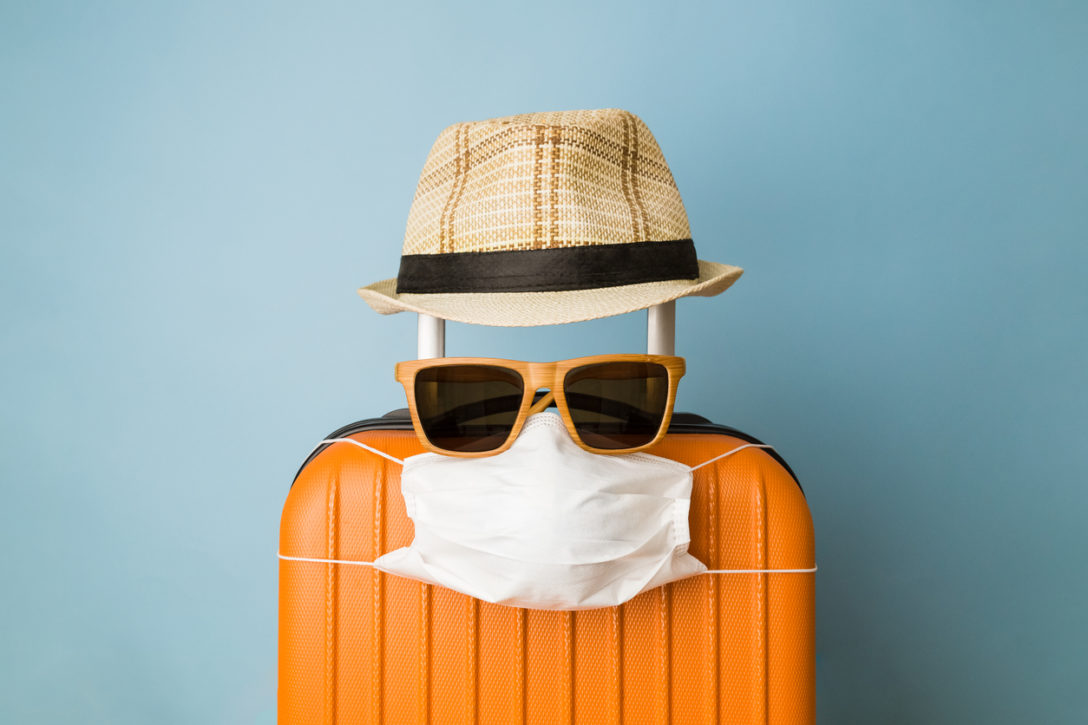 If there's one thing that's synonymous with Sheila Grandy, it's travel. But like many of us in 2020, she has had to take a different approach to leisure. So, how has Sheila spent her time when cruises and weekend excursions are off the table?
That's what we're here to find out.
Squeezing in a Little Sight-Seeing
Sheila and her best friend, Kim, got to enjoy one pre-pandemic trip this year.
"I did make it to Houston before everything shut down," Sheila said. "We were dying to go to the rodeo, so we flew there at the beginning of March, right before everything really hit. We brought scarves to keep our faces covered, but that was before anyone was even wearing masks. Once we got back, the rest of my travel plans were off the books."
Some of Sheila's 2020 plans included Chicago in May, the New Orleans Essence Festival in July, Major League Baseball in August, and San Fransisco for New Year's Eve.
After being forced to shift gears, Sheila said the memories of past trips helped keep her spirits high.
"My friends would always laugh because I took so many photos on our trips," Sheila said. "Now, I've been sending and sharing those to help us remember the good times."
Sheila recounted how, on a girls' trip in 2018, the group went to New York City. On the last night, she insisted they walk the Brooklyn Bridge (they had already walked 12 miles that day). Her friends grudgingly agreed, but it turned out to be one of the best travel photos Sheila has ever captured. Now, the friends look back on that photo with nostalgia.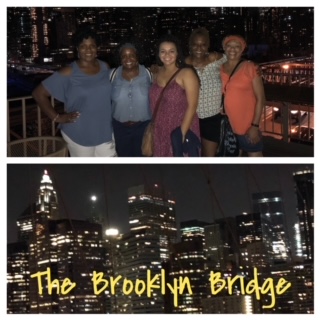 To fill her time this year, Sheila has enjoyed spending more time outdoors.
"I've always walked about 5 miles every morning, but typically I would go to the YMCA to do that," Sheila said. "I've switched to outdoor walking since it's safer, and I've really enjoyed the fresh air."
Sheila has also enjoyed watching new church services online. There is one that particularly speaks to her in Chicago, and she plans to visit in person once travel is safer.
"After Chicago, I'm planning to take a girls' trip to Savannah and Charleston," Sheila said. "Everyone knows I love cruises, and this year was supposed to be my ninth. But land travel will come first."
Despite the difficulty of traveling this year, Sheila has managed to tuck a few excursions under her belt. Her list includes an outdoor concert in Biloxi for the Fourth of July, a couple of trips to Memphis, and a recent visit to the Stardome Comedy Club in Hoover, AL.
Sheila has definitley found ways to make a challenging year interesting. Like the rest of us, she's hoping for a speedy return to normalcy as we make our way into 2021.