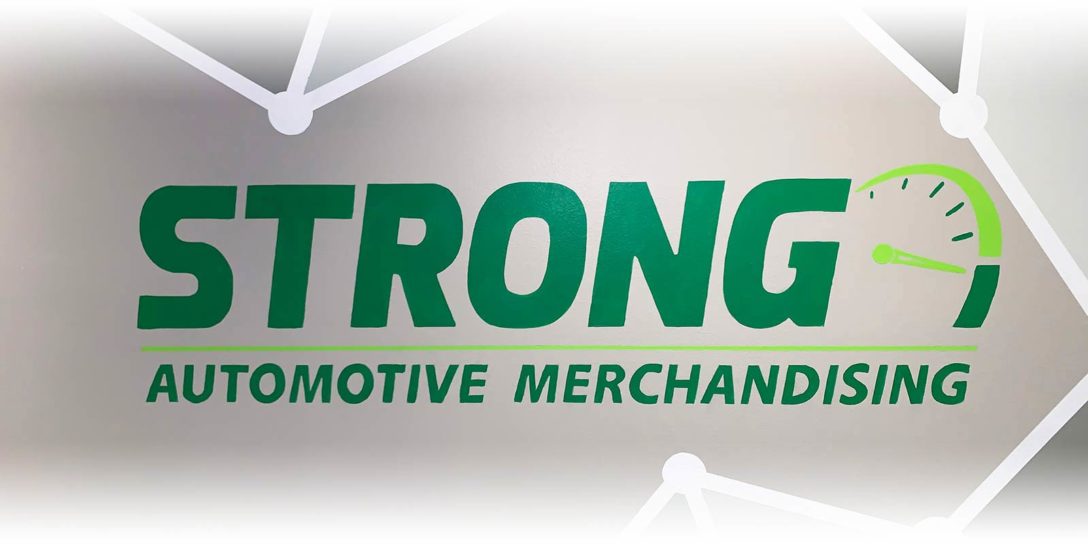 By: Carly Corfman
At SAM, we value both the personal and professional accomplishments of our employees. Check out these updates from across the agency.
Account Team
AT welcomed some new faces in February. Holland Chupek and Ann Marie Waldrop joined S4 as the newest account coordinators. Additionally, LC Carlton transferred from the SEO team to join the HL/CR team.
Accounting
BreAnna Partain and her wife closed on their new home on March 1! Congratulations to them on this accomplishment.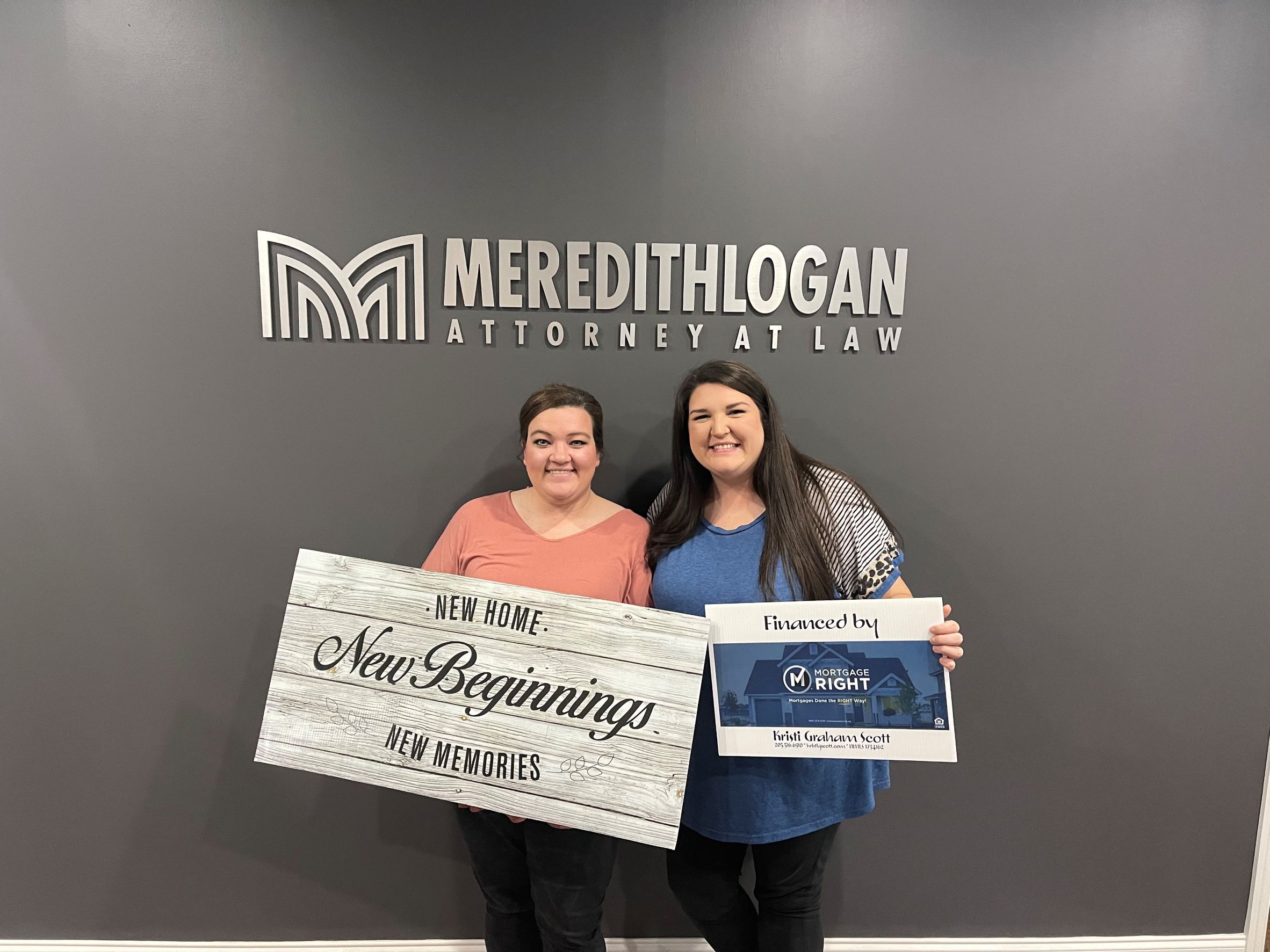 Suann Hunter's daughter, McKenzie, has completed six months of dance classes at Beverly's Dance Studio. She is preparing for her first dance recital in May!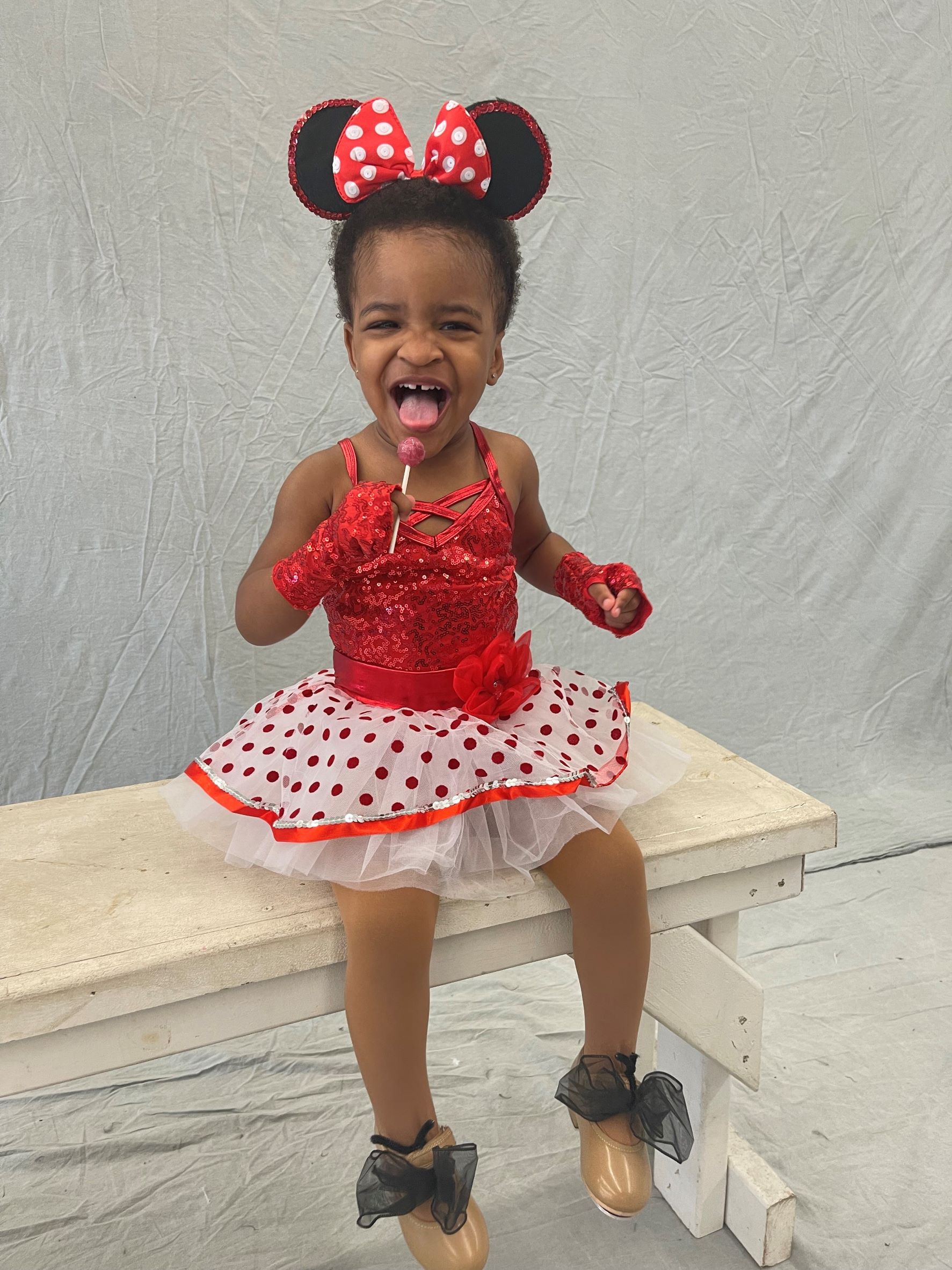 Digital
Chloe Edwards was promoted to Sr. SEO Coordinator. Congratulations to her on a well-deserved promotion! Additionally, Grace Ward was hired as SEO Coordinator. We are happy to have her join the team!
On February 11, Anthony Savage got married to his fiancée, Corinne.
On February 24, Bobby Mathews released his book, Magic City Blues.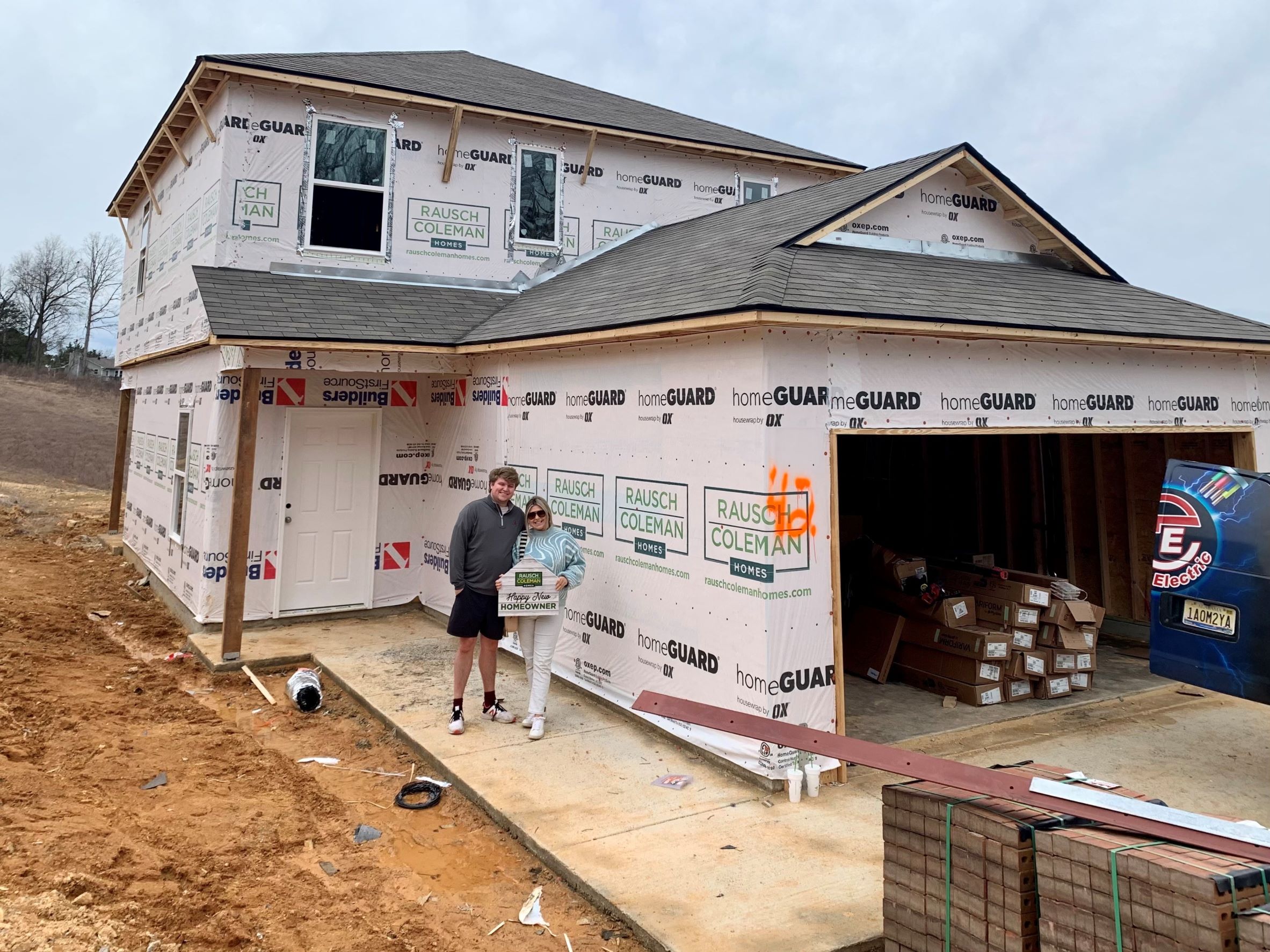 Elizabeth McDanal and her boyfriend, Brandon, recently purchased a house. It's a new construction and will be ready for move-in this summer.
Media
Media switched to Strata as their media buying software about five years ago. On February 28, they opened the 10,000th campaign. That's about 2,000 broadcast media campaigns per year, and that doesn't include revisions. Pretty impressive!
Media is still looking for a few people to join their team. If anyone knows someone who could fill the Senior Digital Media Coordinator role, please have them reach out to Liz.
Interns – Incoming!
SAM is hiring paid interns for the summer season. Part-time positions will be open in Account Team, Digital, and Graphics. Applications are due March 15. Students can apply directly through our careers site.
February New Clients
We had 10 new clients choose us as their agency in February. We are thankful for the new business and are excited to be working with them!
FOX – Fox Automotive Group
FOC – Fox CDJR
FOT – Fox Toyota
FHO – Fox Honda
FOS – Fox Subaru
ACH – Auburn Chevrolet GMC
CBA – Chad Bemis Auto Exchange
JTF – Jim Taylor Ford
JTB – Jim Taylor Buick GMC
JTC – Jim Taylor Chevrolet Buick