Learn what Team SAM has been up to lately, both in the office and at home.
Account Team
AT is celebrating both Hayley's return from maternity leave and Holly Logan's new arrival, baby Liam. The team is also excited about Sydney joining as the newest Account Coordinator, and wishes Rose good luck on her move to Texas.
"I was definitely nervous about coming back and leaving sweet baby James," Hayley said. "But I really have been so happy being back. I missed my clients but especially my people."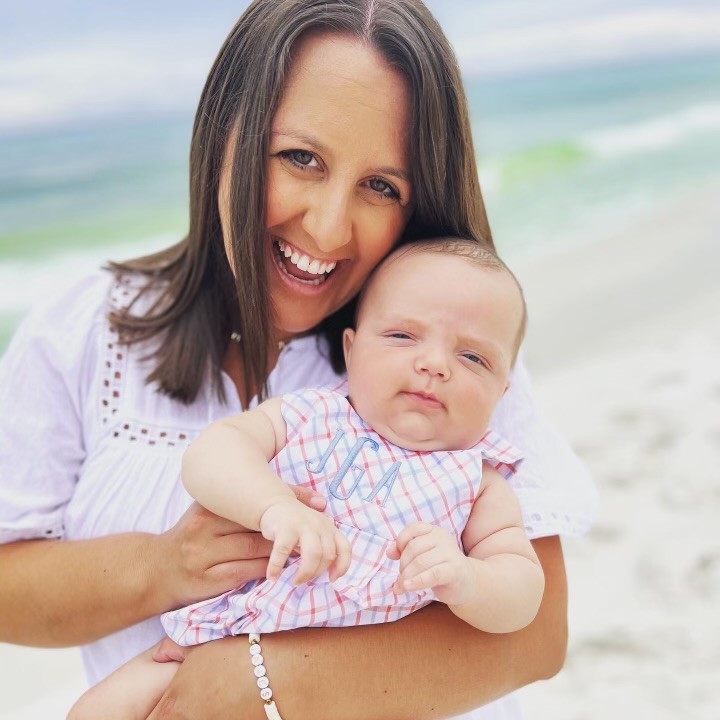 Rose shared the following about her move: "As of July 18, I will officially live below the Mason-Dixon Line. After 20 months and two freezing winters in Chicago, I am thankful to be heading back south. When the career opportunity was presented to my husband, it didn't take us long to agree to relocate to Fort Worth. I will not miss those cold winters!"
Direct Contact
The DC team is excited to welcome its three new hires: Grace Bauder on eCampaigns, Anna Beth Heisler on Mail, and Rachel Mayo also on Mail. Welcome to the team!
Digital
Digital has had a busy month celebrating many promotions and new hires. The team has also enjoyed seeing photos of Summer's new puppy, Coach.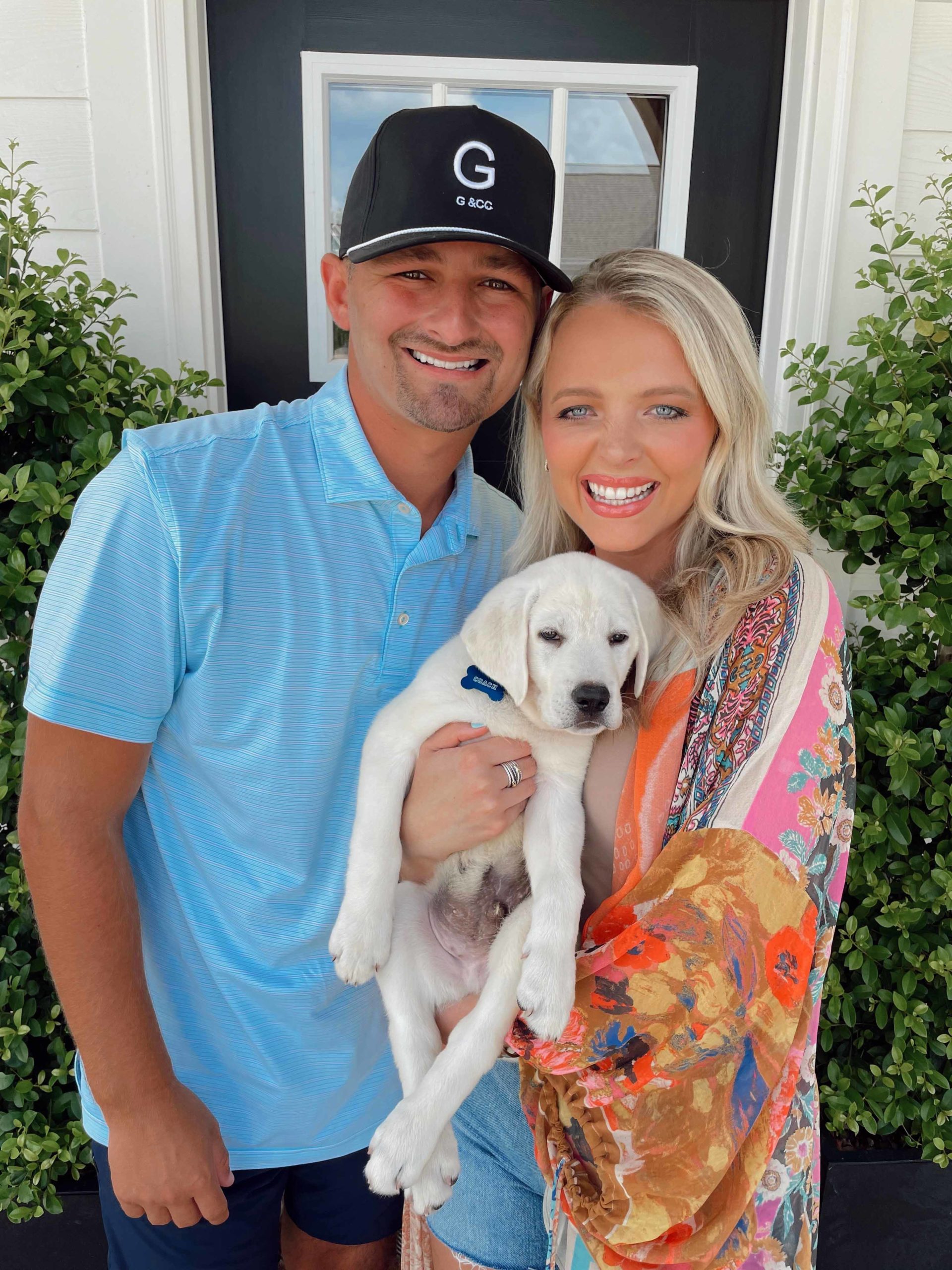 "My husband (Logan) has been begging me for a white Labrador Retriever ever since we got married," Summer said. "I wasn't on board at first because of our busy schedules, but I started looking at different breeders online just out of curiosity. On Saturday morning, I told Logan I was headed to the Pepper Place Market with a friend. Little did he know, I was actually headed to pick up our new pup. I came home and surprised Logan and he was shocked and thrilled! We are already so in love. The vet said he will be around 100 pounds."
Graphics
The Graphics team is getting ready to welcome two more members to the extended SAM fam. Alex Hendrix is expecting her first child in August, and Ryan and his wife are also expecting in September.
Media
The team in Media is looking forward to Carly Corfman's transition to the department, along with the addition of a new employee, Jordan Murphree, on July 18.
Media has also been busy working on the SVMS, which you can learn more about here.