Whether it's been 12 months or 12 years since you moved your tassel and tossed your cap, the benefits of learning never stop.
For career-minded individuals, professional development events are an excellent way to stay on top of trends and keep your mind fresh. Check out these industry opportunities coming up in 2019. There's a mix suitable for any schedule and budget, depending on how much time and money you'd like to invest.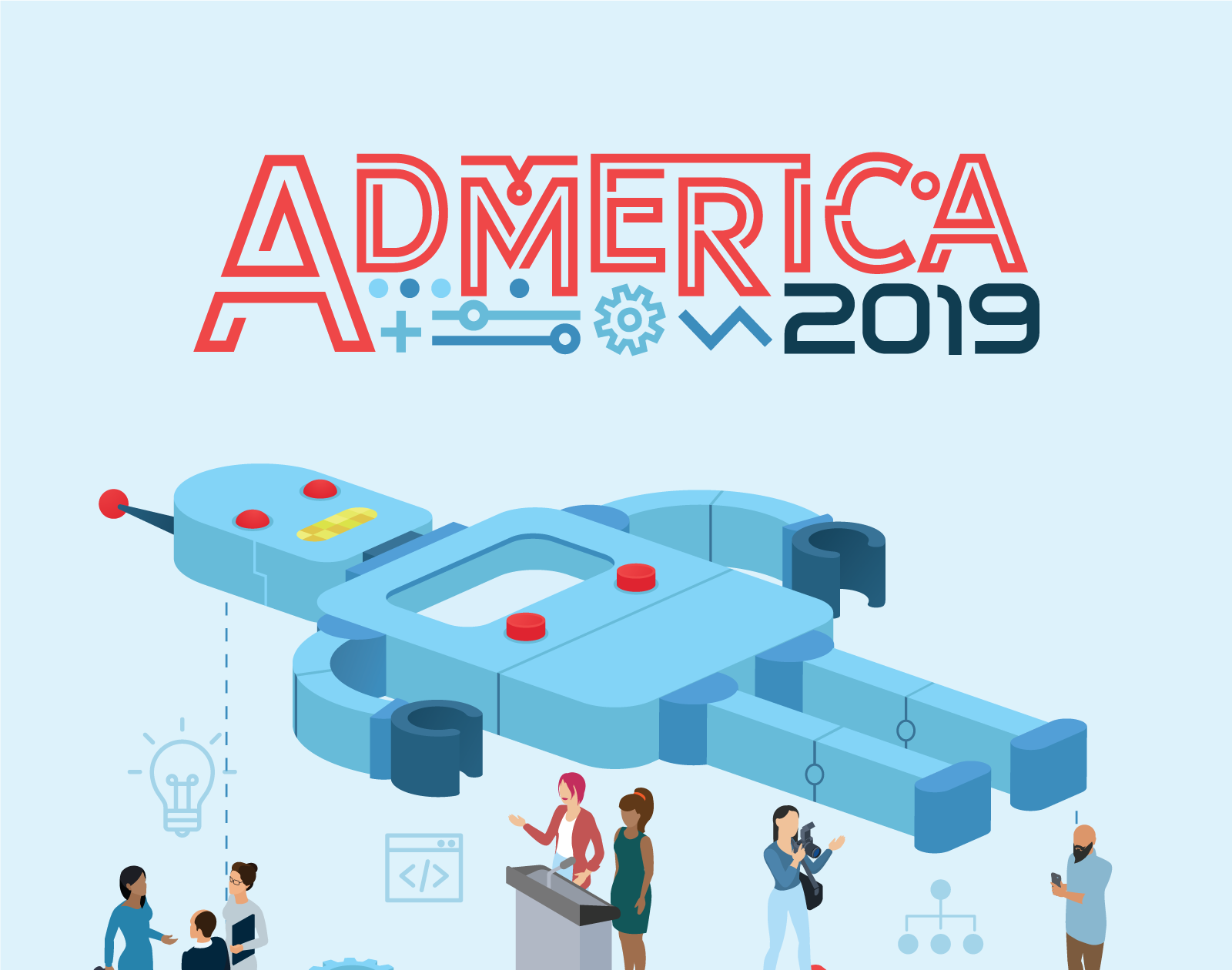 The American Advertising Federation's annual conference welcomes attendees from all over the country. This year's theme is "AI: Advertising Intelligence," where presenters will discuss everything from virtual reality to conscious capitalism.
Location: Hollywood, FL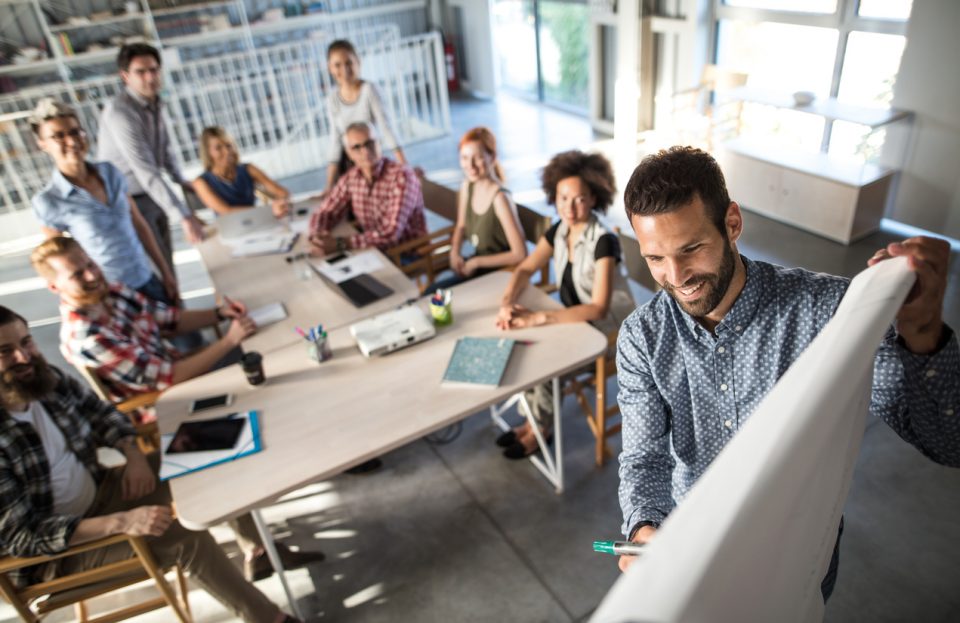 Developing Attitudes of Leadership: April 18
Some are born leaders, others take a bit of practice. But anyone who puts in the work can develop strong leadership skills that benefit everyone around them. Learn how to be assertive without appearing aggressive, connect with new people with ease, persuade others to your point of view, and more at this Birmingham Business Journal conference.
Location: The Harbert Center – Birmingham

Learn how to put the time-tested tactics of interpersonal relations expert Dale Carnegie to work in the workplace. These skills can come in handy both at the office and in your personal life. Attendees will learn how to make stronger first impressions, grow their networks with relationship linking, and work a room while avoiding getting stuck with one person.
Location: The Harbert Center – Birmingham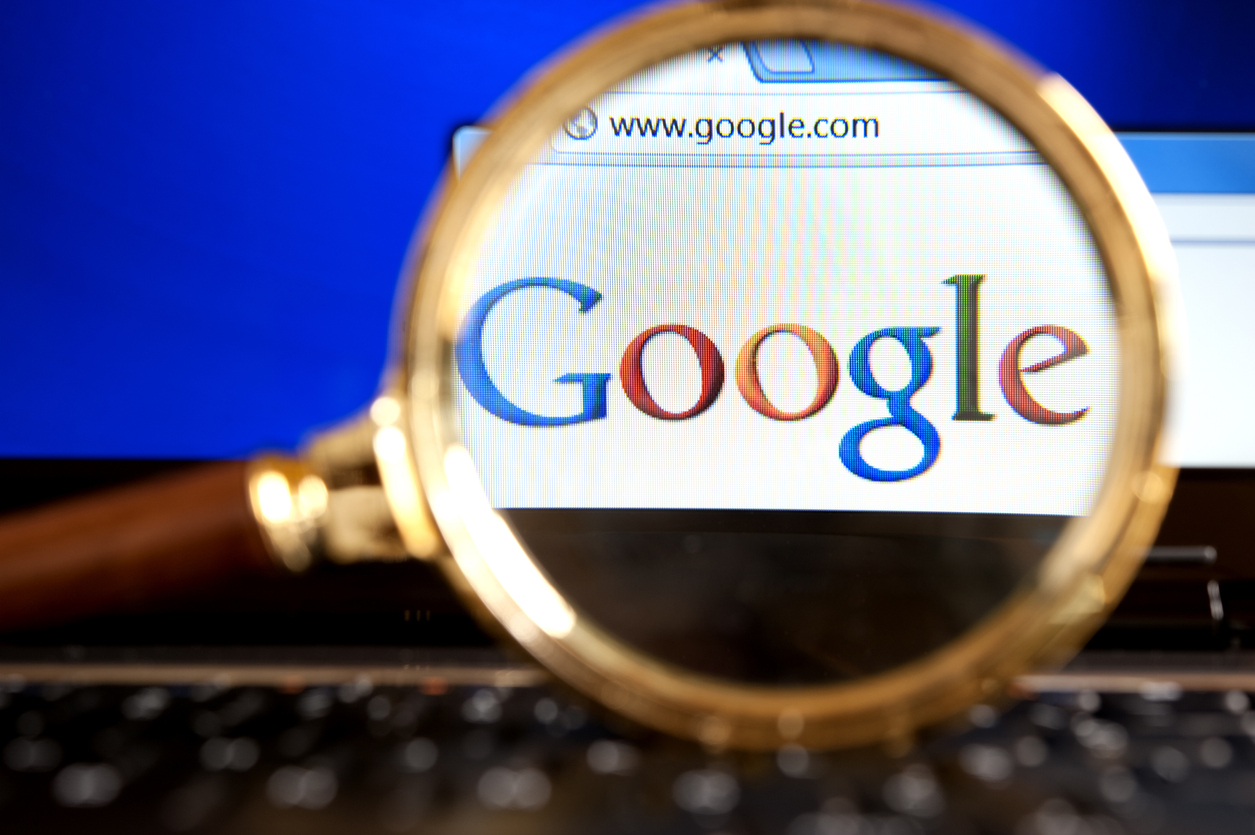 Especially for those in digital marketing, Google Analytics certification is a widely recognized way to prove your expertise. Plus, you can pick up some new skills while training for the exams.
Location: Online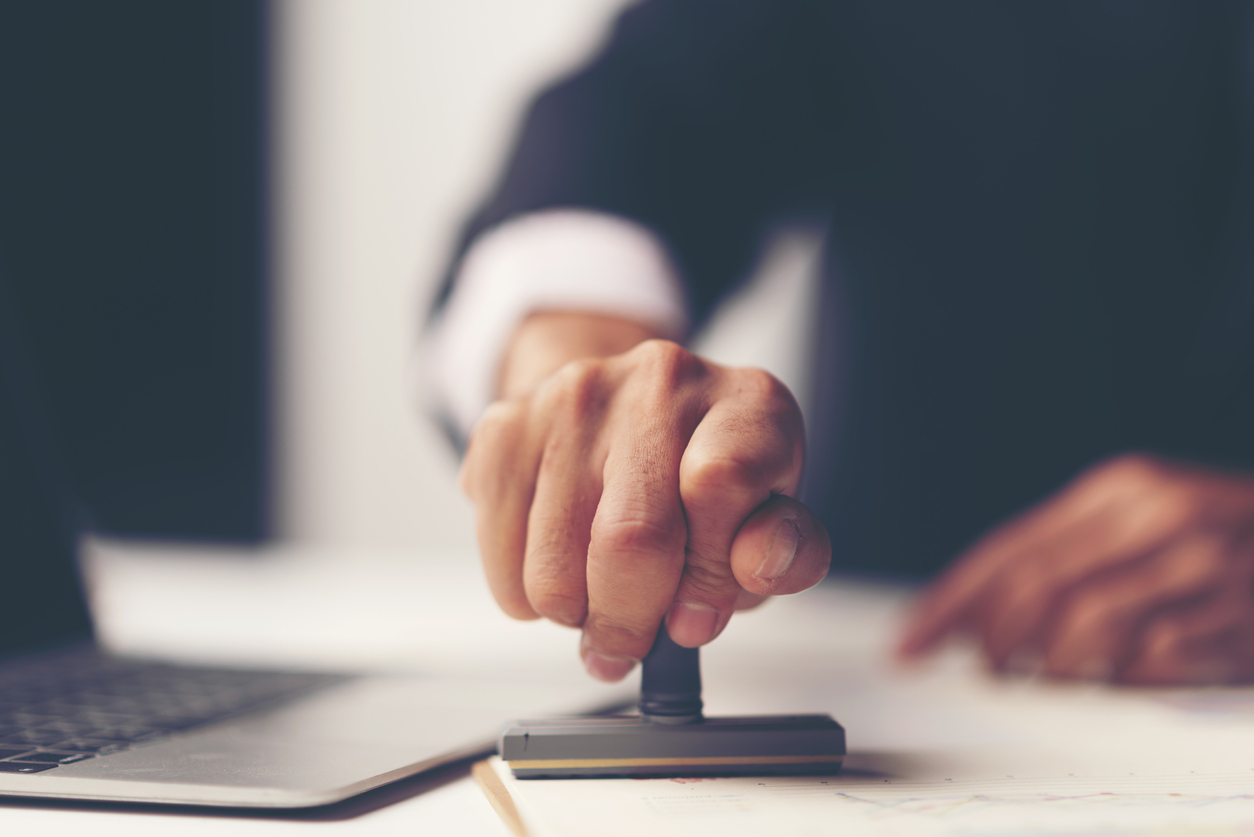 Are you someone who likes a challenge? A goal to work toward? If so, check out the AMA's Professional Certified Marketer exams. Depending on your area of focus, you can find an exam that will test your knowledge of the marketing and advertising industry. Once you feel ready, you can take the test online anytime.
Location: Online