Sometimes, things in life go smoothly. A baby is born, the parents go home, and the new family begins.
Other times, it's not so simple.
Digital Operations Director Mindy Dent felt the truth of these words when her second daughter, Mara, was born. Baby Mara had a spinal defect that doctors did not detect until after she was born. This resulted in the Dents spending 26 nights in the Neonatal Intensive Care Unit (NICU), with Mara braving two spinal surgeries in the first two weeks of her life.
Today, Mara is better than ever. Her early tribulations earned her the nickname "Mighty Mara," and her family has decided to give back to those who helped them during an extremely challenging period of their lives.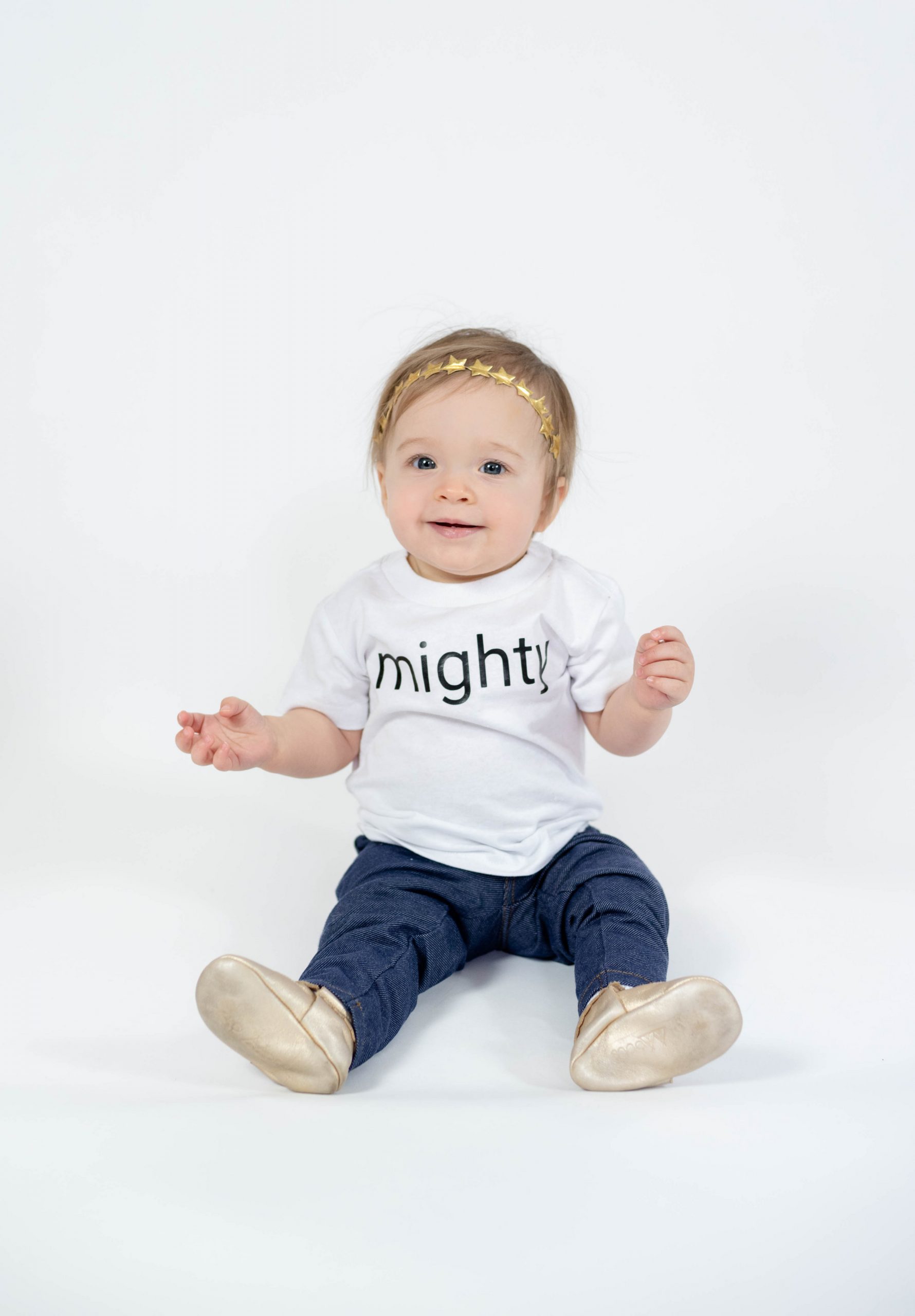 A Close Encounter with the NICU
For nearly four weeks, Mindy spent 12 to 15 hours at the NICU facility of Children's of Alabama. She noticed things during her stay, such as how much coffee the nurses drank to stay alert for a 12-hour shift, or how many newborns were visited by their families.
Sadly, Mindy learned of a darker truth in the NICU.
"Children's is the hub for pediatric care for the entire state; it just happens to be in town for us," Mindy said. "There were days where we were the only ones listed on the visitor log. For some, the parents had to go back to their home city. For others, the parents chose to abandon their child when they discovered they had a medical issue."
For the times when the Dents couldn't be beside Mara, they purchased a sound and light machine to provide a sense of comfort.
"Mara is still drawn to her 'light-up aquarium' to this day," Mindy said. "I don't want any of the babies in the NICU to feel alone. That helped spark the idea for hospital donations and Mighty Mara Monday."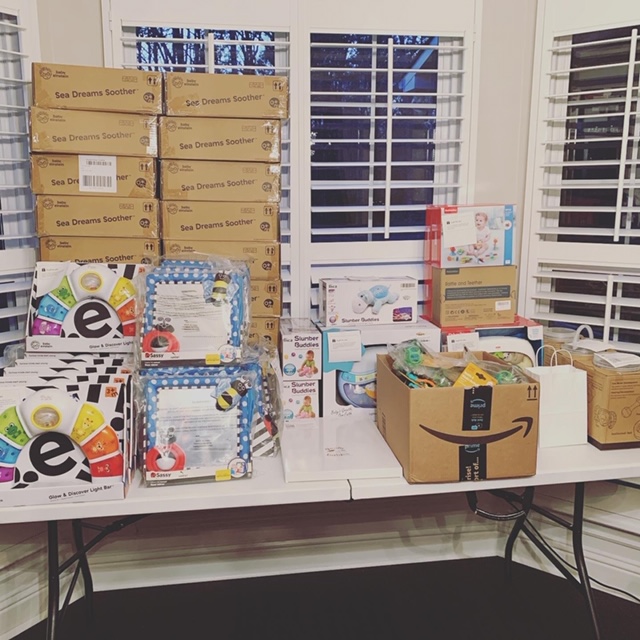 Giving Back
When Mindy heard that her sister's friend had experienced a similar stay in the NICU, she was intrigued to learn that the friend had started a "giveback day" as a thank-you for the support she received.
Mindy's own experience, coupled with the encouragement of her friend, laid the groundwork for the Mighty Mara Monday campaign.
To support both the patients and medical staff of the NICU, Mindy is ringing in February 24, Mara's first birthday, with the Mighty Mara Monday celebration.
Instead of gifts, Mindy has asked supporters to contribute in other meaningful ways.
Donate NICU-approved items to Children's of Alabama (must be new). This also includes Starbucks gift cards in $5 and $10 increments for NICU nurses to use on long shifts. A shopping list is available here.
Donate directly to the NICU. The money will be used to sponsor nurses and staff in receiving further training and skills development.
Collect and contribute aluminum pop tabs. The Ronald McDonald House has a special reimbursement rate with Birmingham recycling. Last year, the charity raised over $15,000 from pop tabs alone.
To date, the family has collected $1,600 in NICU products, $245 in Starbucks gift cards, and $850 in cash donations, including money given from Strong Shout-Outs.
When Mighty Mara Monday arrives, the Dents will deliver donated items to Children's of Alabama and the Ronald McDonald House. They will also recognize 20 "superheroes" who helped the family during Mara's hospital stay. These honorees will be celebrated with a superhero cape, cookies, and mask. Will there be any heroes here at SAM? We can only wait and see.
If you are interested in learning more about Mighty Mara Monday or contributing to the cause, check out the Children's of Alabama donation page, or browse the Amazon shopping list.